We have over 1100 toys in the collection at the Townsville Toy Library so every time you come in there will be different toys to choose from. This is a small selection of some of the toys we have to give you an idea of our range.
We also have many toys that are suitable for helping with certain developmental areas such as fine motor skills, gross motor skills, emotional and social development. If you are after something in particular please don't hesitate to ask!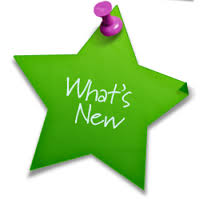 More members means more new toys!!! We are getting new members every opening and that means NEW toys! We have also been very successful recieving some grant money as well.  With all the sales our toy buyers have been very busy getting some new exciting toys for us all to enjoy. Here is just a sample of all the wonderful new toys come in and visit to see our full range of toys.
Animals and the natural world
Puppets and storytelling
Puzzles
Role play toys
Outdoor toys
Trucks, diggers, trains and planes
Bikes, scooters and ride on toys