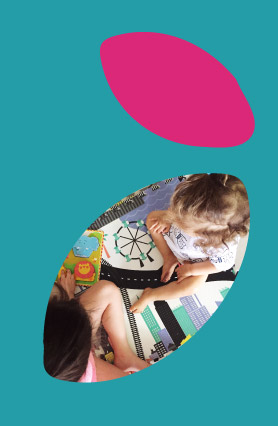 Why join a toy library?
It saves you money – There are SO MANY toys to choose from and you don't have to buy any! (People often comment it's like Toys R Us!);
It saves your house – It saves your place from looking like a bomb site, because you can always return the toys when you are finished;
It will keep your kids interested – Kids go through phases so quickly and it's hard to keep them interested or their education going with the same old toys, and
It will provide your kids with variety – We are always buying new toys and have new ideas on how to keep your kids entertained. Play is like work for kids. Toys are the tools they use.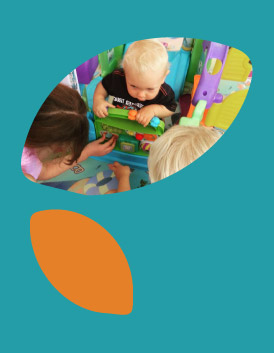 Townsville kids' party hire
Book party toys, equipment or a party pack for your child's next birthday party!
Our toy catalogue
We have over 1600 toys which means every time you come in there will be different toys to choose from. Below is a small section of our toys to give you an idea of our range.